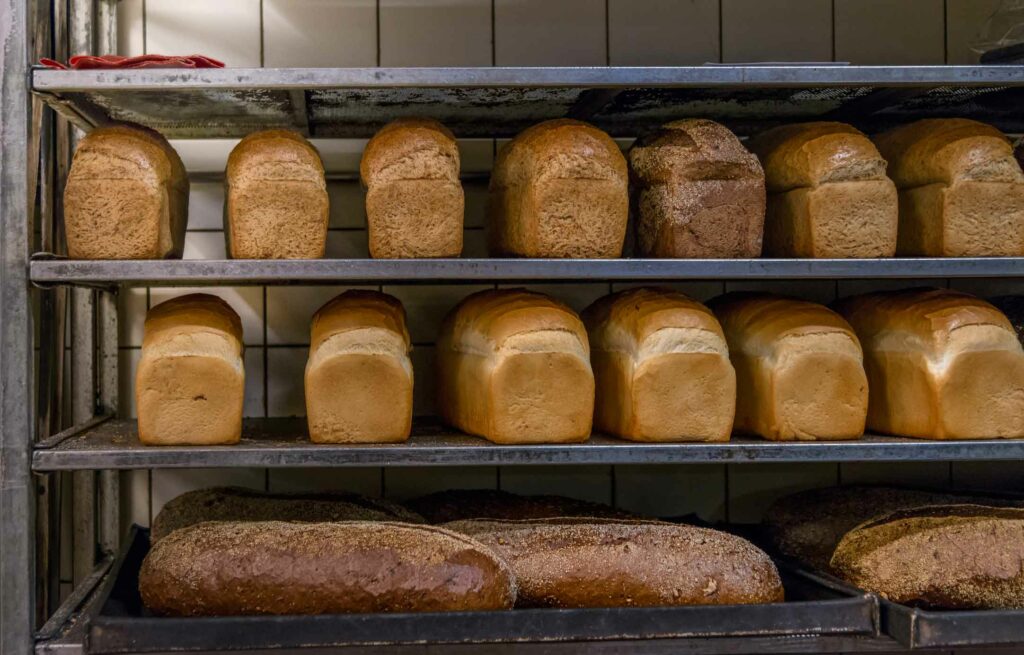 Food Service Equipment repairs & parts
Whether you bake bread or cookies, Emergency Machining Services can provide you with high-quality food service equipment repairs. We supply you with efficient repairs to keep your assembly line running. We're food-grade stainless steel certified and specialize in, but are not limited to, the following food service equipment parts & repairs:
Pressure board assemblies
Conveyors
Sorters
Packaging
Replacement parts
Dough carts
Custom rollers and shafts
Handrails and safety guards
Repairs to stainless steel mixers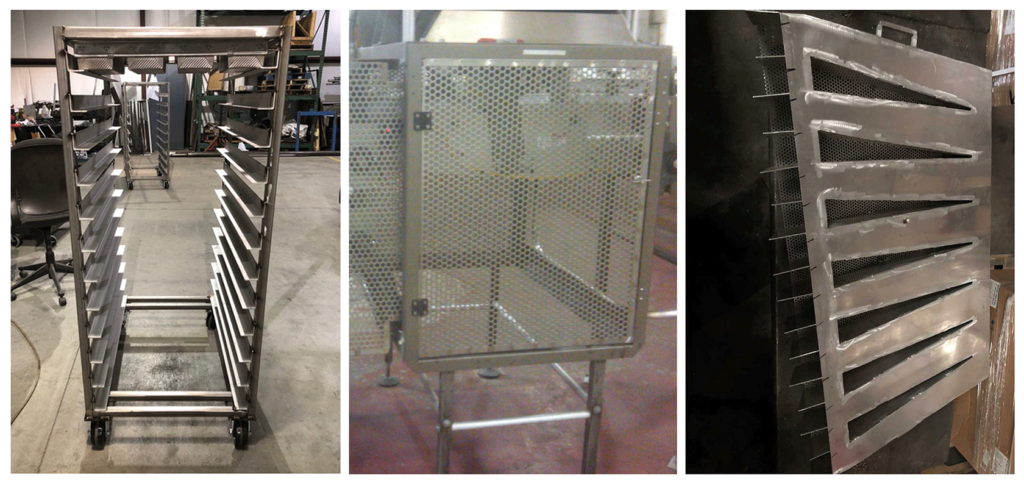 Call (404) 983-4679 – We can Help!
We are staffed, skilled & ready to assist you when you need fabrication of custom parts.