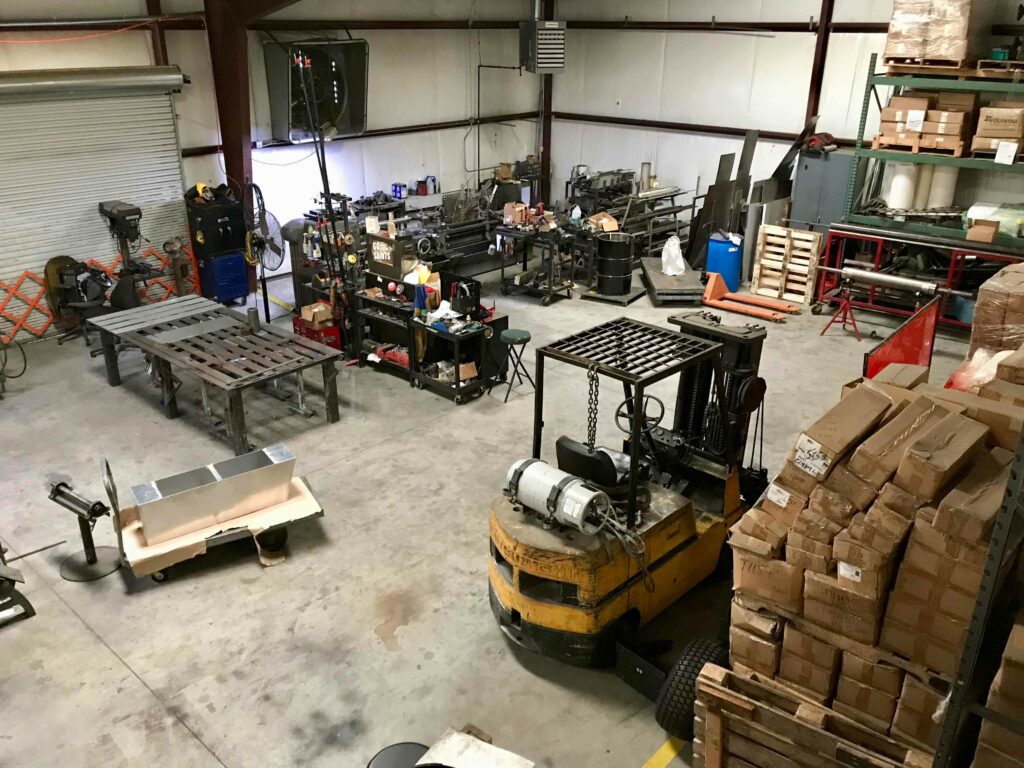 We are a full-service welding, machining, and fabrication shop based in Gainsville, Georgia. We know broken equipment not only causes a hassle but also costs valuable time and money. That's why we offer 24-hour emergency service. When your equipment breaks down, we'll be there to get you back up and running quickly.
Our highly trained emergency machinists & metal fabrication experts are ready to respond to almost any machine part replacement & metal fabrication requests.
Anywhere around Southwest Metro Atlanta – If your production line is down and you need emergency welding, machining, or fabrication repairs we can assist you. We're available all hours of the day or night when a machine, tool, assembly line, shaft, holder, anything mechanical has broken down and it needs to be repaired as soon as possible. If you have an emergency, don't worry. That's what we do best.
Services we specialize in include:
Manufacturing, Replacement & Repair of Rollers, Shafts & OEM Parts
Custom Fabrication: Replication, Concept, Design & Prototype
Welding: TIG, MIG & STICK of All Metals (Stainless, Aluminum, etc)
Thermal Spraying of Metals & Ceramics
Custom Metal Fabrication
Our talented team will deliver high-quality work to meet your needs – guaranteed. How we can help? Send us an email or call us at the number below:
Call (404) 983-4679 • We can help!