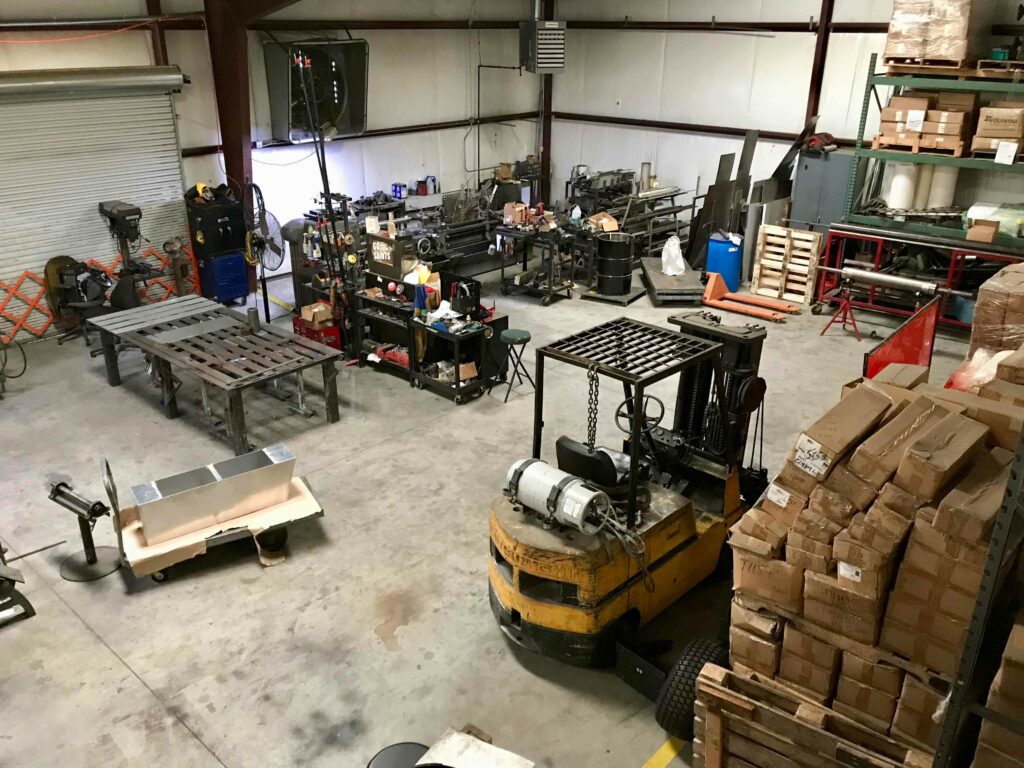 We are a full-service welding, machining and fabrication shop based in Gainsville, Georgia. We fully understand how broken equipment can not only cause a hassle but also cost money and time. That's why we offer 24-hour emergency service. When your equipment breaks down, we'll be there to get you back up and running quickly.
We have highly trained emergency machinists & metal fabrication experts ready to respond to just about any emergency machine part replacement & emergency metal fabrication requests.
Anywhere around Southwest Metro Atlanta – If your production line machine is down and you need emergency manufacturing repairs we can assist you. We're available all hours of the day or night when a machine, tool, assembly line, a shaft, holder, anything mechanical has broken down and it needs to be repaired as soon as possible.
Services we specialize in include:
Manufacturing, Replacement & Repair of Rollers, Shafts & OEM Parts
Custom Fabrication: Replication, Concept, Design & Prototype
Welding: TIG, MIG & STICK of All Metals (Stainless, Aluminum, etc)
Thermal Spraying of Metals & Ceramics
Custom Metal Fabrication
Call (404) 983-4679 • We can help!