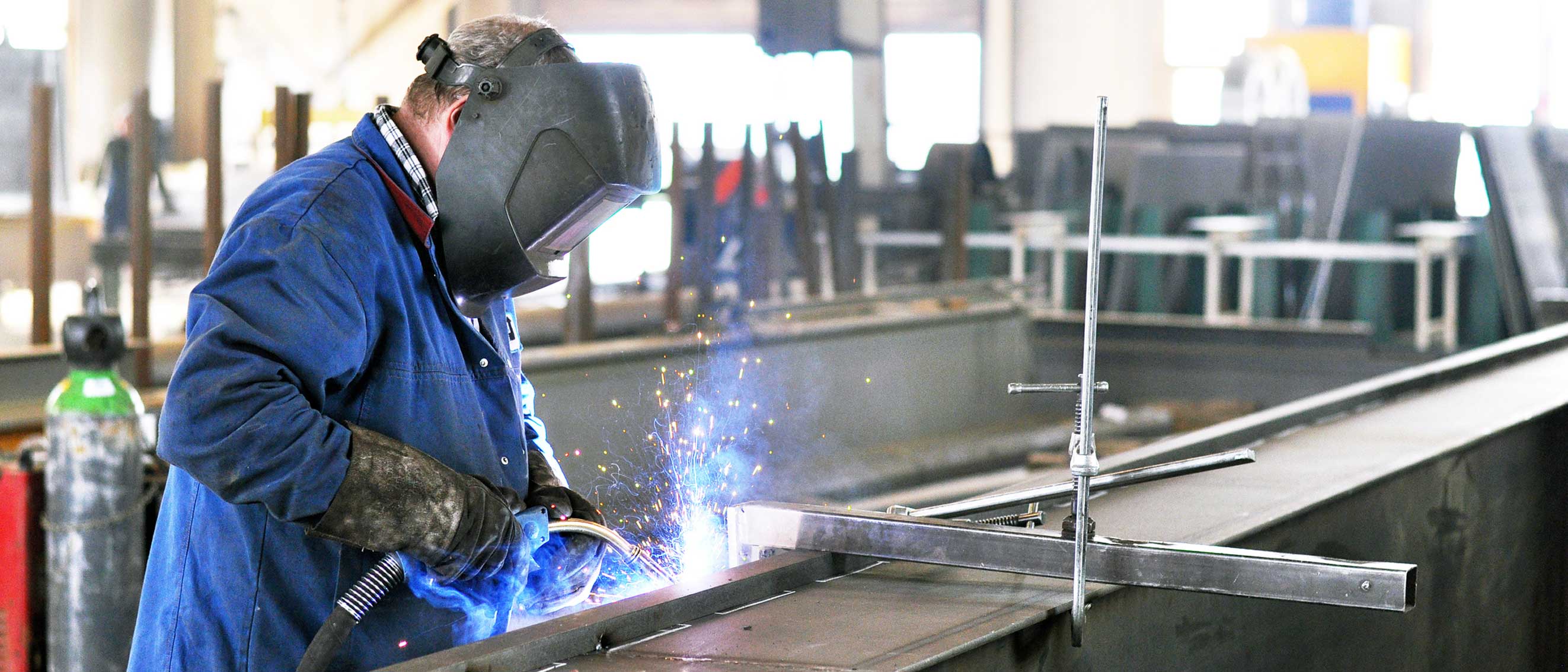 Custom Metal Fabrication & Parts Replacement
We have been called on to provide custom metal fabrication services for a wide variety of business types in Georgia. Many times, our requests are unique to the business and, therefore, not available in stores. You may need a specific set of stairs for your work area, particular types of workbenches, or custom made crossover conveyor bridges. We have handled small jobs, large jobs, and everything in between. Most of our work comes from Food Service, Industrial Plants, and Manufacturing, but we work with many other types of Georgia businesses.
Some of the most popular requests include:
Conveyors
Turnstiles
Cutters
Sorters
Feeder Assemblies
Handrails & Safety guard
Custom Rollers & Shafts
Decks | Platforms | Stairs
Fan Guards / Covers
Drain Grates
Machinery Housing
Trailer Repair

If you have an issue that needs custom metal fabrication, such as a replacement part that no longer exists or repairing something unique, we're here to help. Does your business struggle with broken equipment, workflow "workarounds," or potential safety issues? We will work with you to develop precisely what you need so you can focus more on building your business and less on inefficiency.
We have designed parts, toolboxes, stairs, and even conveyor crossovers from conversations and hand drawings with clients, and we can do the same for you.
Our talented team will deliver high-quality work to meet your needs – guaranteed. How we can help? Send us an email or call us at the number below:
Call(404) 983-4679 – We can Help!