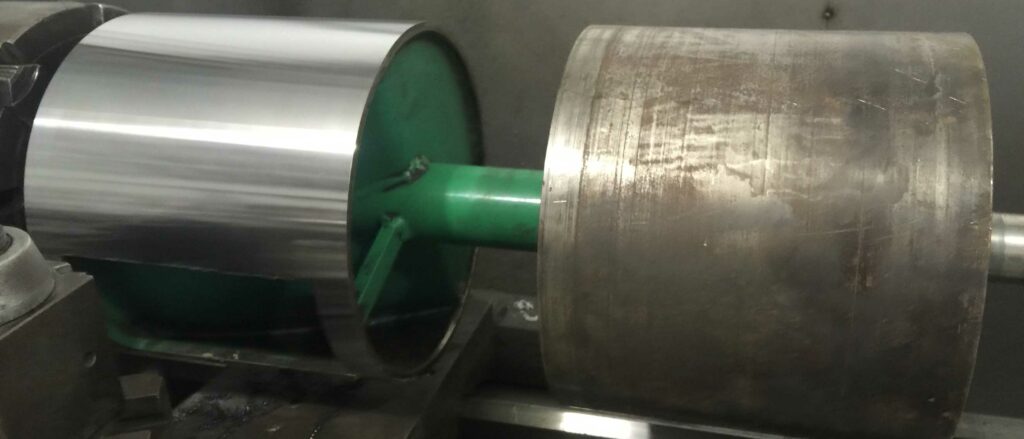 Machining Services, custom fabrication, and welding
We specialize in custom machining services and have highly trained machinists & metal fabrication experts, AWS D1.1 certified, ready to respond to just about any emergency machine part replacement & emergency metal fabrication requests. We pride ourselves on doing things right.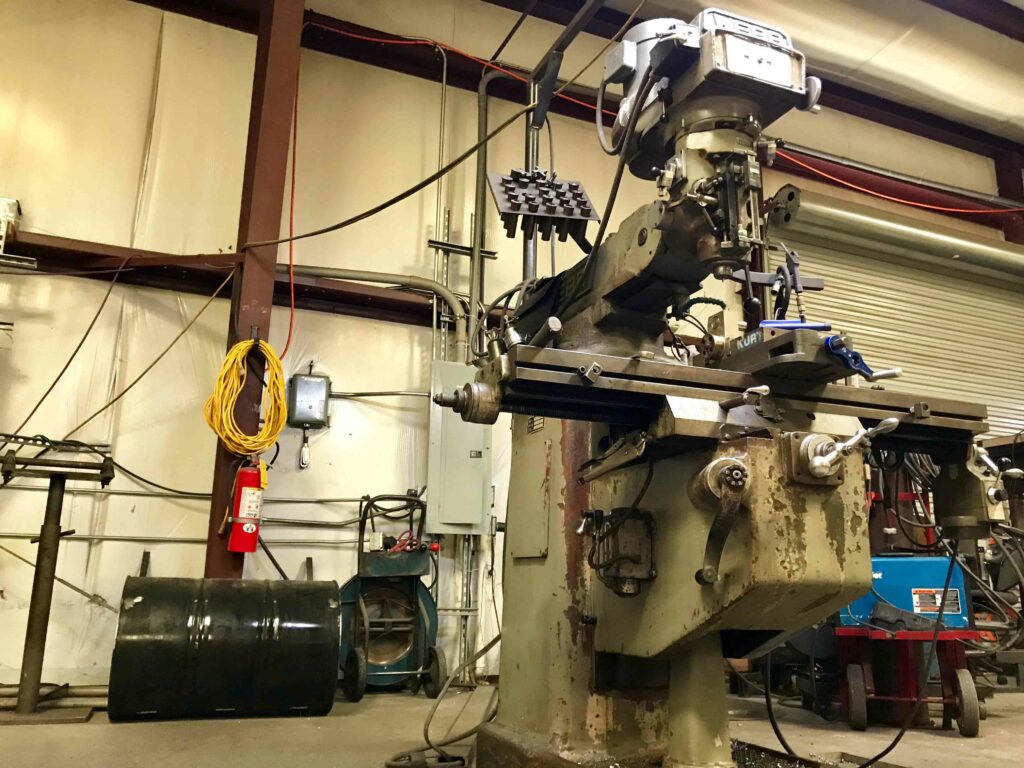 Our most common machine shop services include:
Manufacturing, Replacement & Repair of Rollers or Shafts
Custom Fabrication: Replication, Concept, Design & Prototype
Welding: TIG, MIG & STICK of All Metals (Stainless, Aluminum, etc)
Thermal Spraying of Metals & Ceramics
Original equipment machining (OEM)
Custom Metal Fabrication
Although we're out of Gainesville, we serve all businesses in Georgia – primarily around Southwest Metro Atlanta. If your production line machine is down and you need emergency manufacturing repairs we can assist you. We're available all hours of the day or night when a machine, tool, assembly line, a shaft, holder, anything mechanical has broken down and it needs to be repaired as soon as possible.
Give us the broken machine pieces, a machine part to copy, a drawing or anything in-between. We will make the part from scratch…. and better than new in most cases.
Our talented team will deliver high-quality work to meet your needs – guaranteed. How we can help? Send us an email or call us at the number below:
Call (404) 983-4679 • We can help!