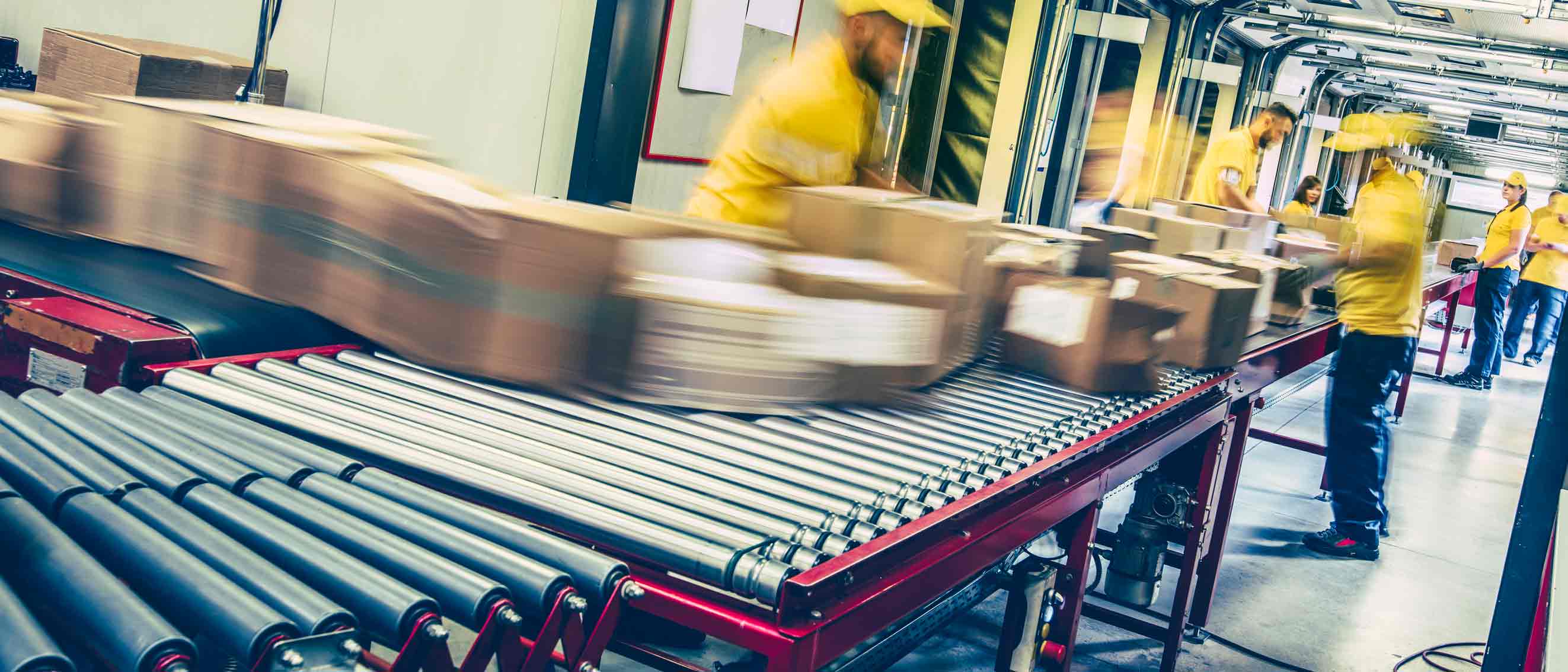 You have a business to run. And when your equipment breaks down, your business comes to a grinding halt. Having your business production at a standstill is never a good thing. It impacts your customer service, deadlines, and overall reputation to deliver. That's why we offer 24-hour equipment repair.
Machining & Welding Service | 24/7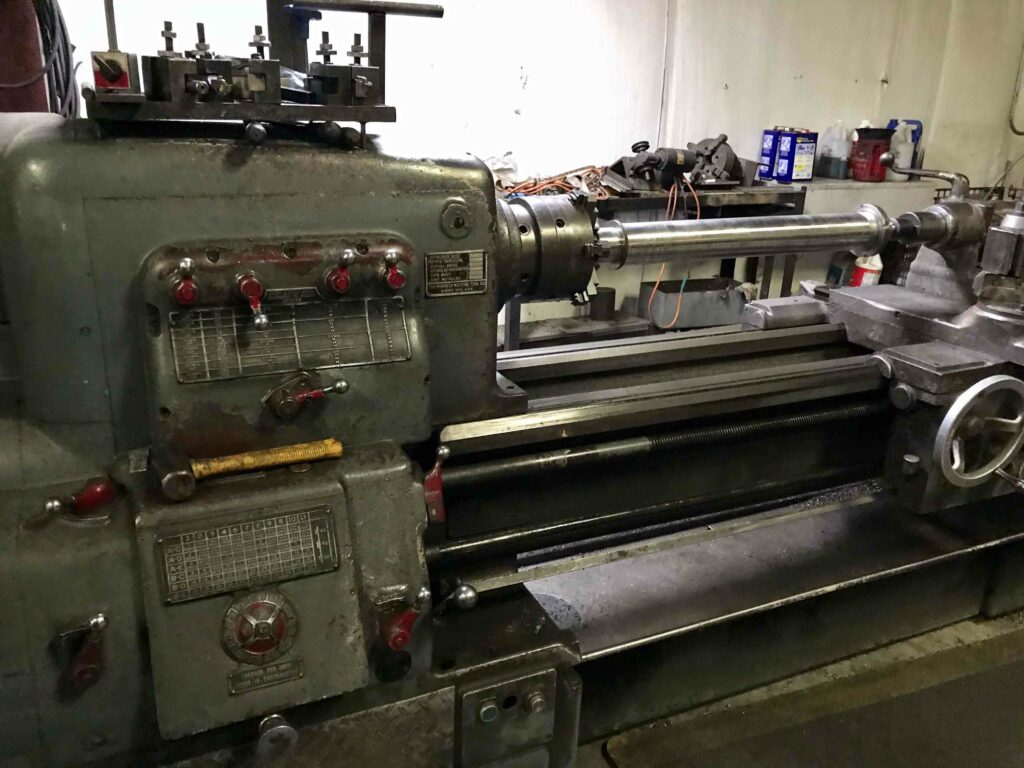 Whether it's a roller on your assembly line, bakers rack for your restaurant or a simple bolt, we know how important it is for your business to be up and running as often as possible. Sometimes the part you need isn't readily available and you can't wait weeks for it to arrive. With our 24-hour equipment repair service, we'll get you back in business.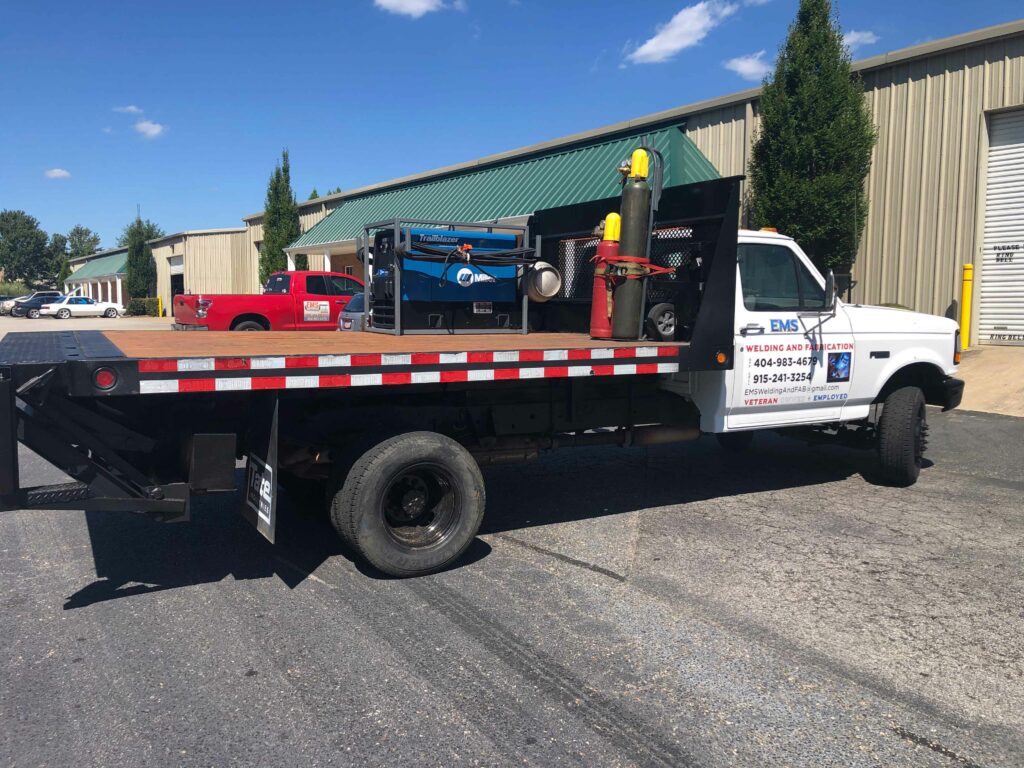 Our shop and mobile service are equipped with the tools and materials needed for most situations. All of our employees are well trained and appropriately certified to make sure your project gets done right, to your satisfaction and ultimately gets your business back up and running.
Our talented team will deliver high-quality work to meet your needs – guaranteed. How we can help? Send us an email or call us at the number below:
Call (404) 983-4679 – We can Help!