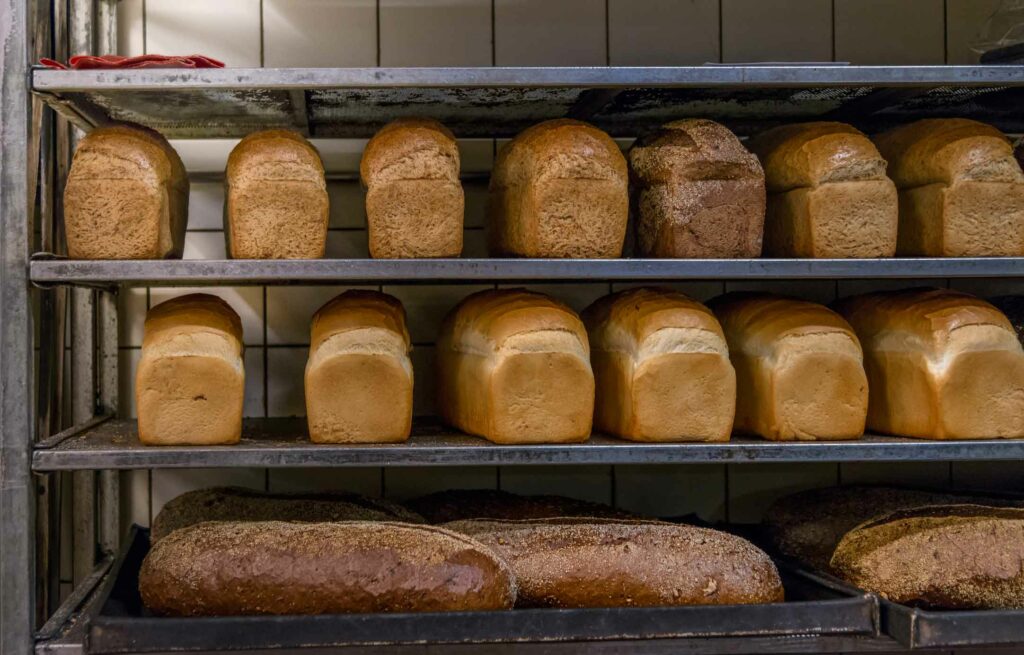 Food Service Repair & Fabrication
Whether you bake bread, cookies or maintain an assembly line, we'll provide you with high-quality food service repair & fabrication. Repairing existing equipment can be much more cost-effective than buying new. We are mobile so we can make necessary repairs on location. We've solved many unique problems for our local businesses, large and small. If you have a problem you're trying to solve, get us involved. We have a history of solving problems in original ways through design and custom fabrication.
We know running a business is difficult and things happen – sometimes after hours. That's why we're available 24/7. When something breaks, we can mobilize quickly to repair, reproduce or fabricate a solutions to get you back up and running. Our technicians are food-grade stainless steel certified and specialize in, but are not limited to, the following food service equipment parts & repairs:
Pressure board assemblies
Conveyors
Sorters
Packaging
Replacement parts
Dough carts
Custom rollers and shafts
Handrails and safety guards
Repairs to stainless steel mixers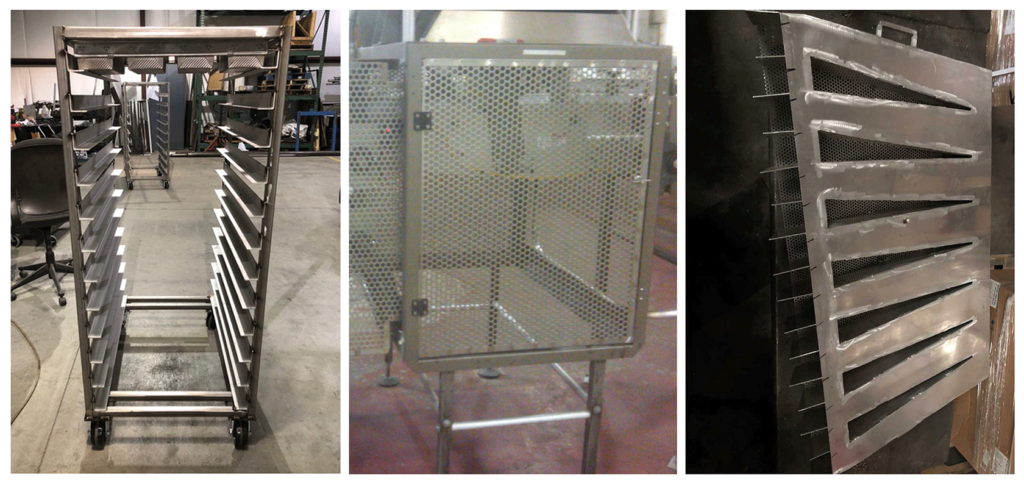 Our talented team will deliver high-quality work to meet your needs – guaranteed. How we can help? Send us an email or call us at the number below:
Call (404) 983-4679 – We can Help!
We are staffed, skilled & ready to assist you when you need fabrication of custom parts.